Adoption Advertising
Adoption advertising is the method adoptive parents utilize during the adoption process to connect to birth mothers looking to adopt their baby.
Adoptive parents use marketing and advertising efforts with the intention of reaching a birth mother who will choose them to adopt their baby. This is completed through hiring a third-party agency to help gain as much online visibility as possible through videos, online profiles, and recurring social media posts.
Targeted Web Advertising and Social Media Outreach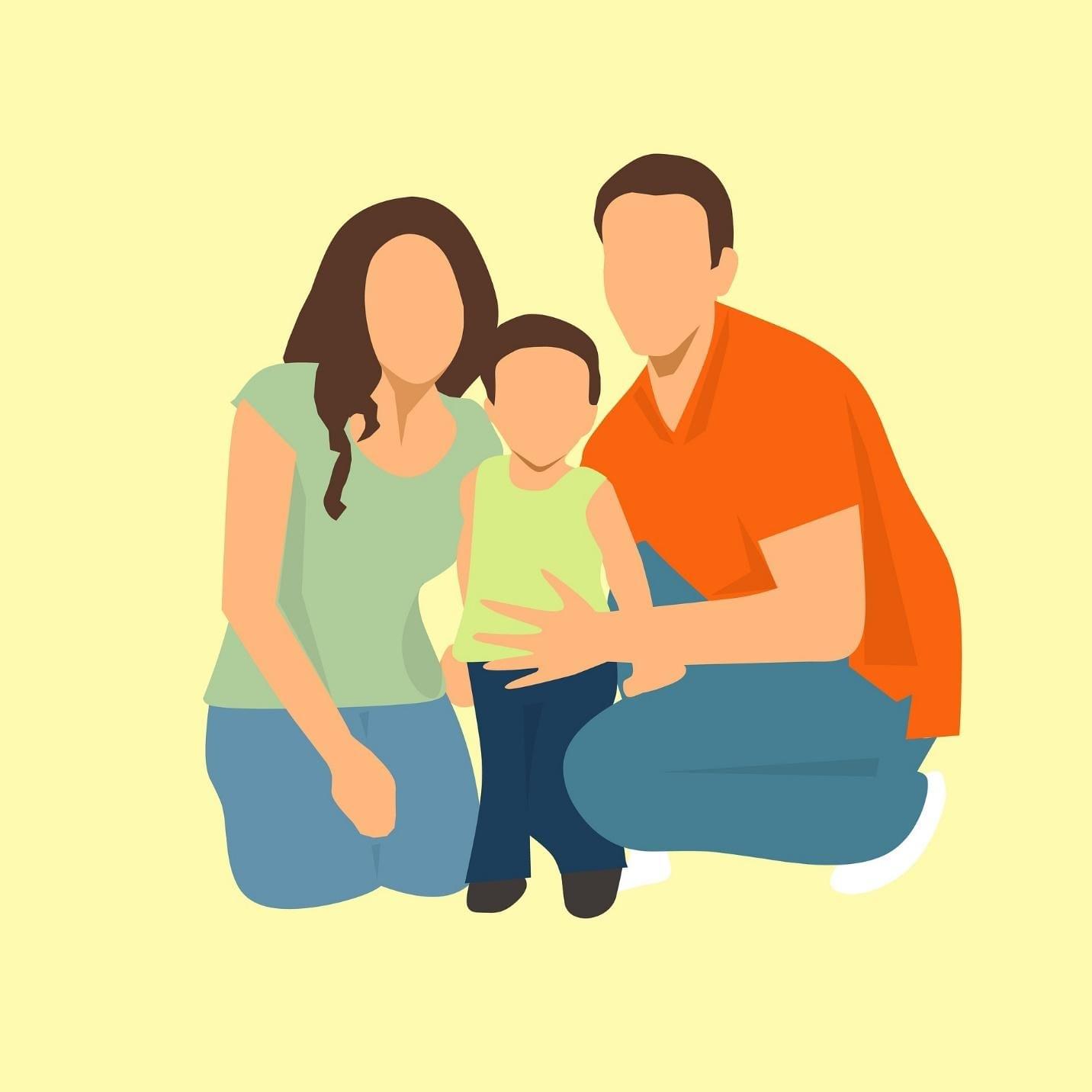 Agencies like Adoptimist are an affordable way to reach as many birth mothers as it takes to complete a successful adoption.
A good agency will create an adoption advertising strategy by advertising on every major search engine and social media platform; including Google, Facebook, Bing, Instagram, and other emerging platforms. A targeted web advertising and social media outreach strategy is needed to put your family in the best position to connect with a birth mother. Adoptimist uses customized Google web banners, pay-per-click advertising, remarketing campaigns, Facebook Promoted Posts, Facebook Canvas Ads, Instagram & Facebook Stories, Tik Tok, and more to market your family to birth mothers looking to give up their baby for adoption.