Private Adoption Costs
One of the most common questions surrounding adoption is "how much does it cost?"
Private adoption is often the most expensive way to adopt because of the variety of adoption professionals used along the way. However, the amount of professionals used during the adoption process will ultimately determine the cost of private adoption.
What we mean by that is there are "full service" adoption professionals that will take care of all services needed during the adoption process, which will cost the most. But most families will choose to hire a few professionals, which can vary from social workers, consultants, attorneys and facilitators, and do the rest of the work themselves to save on costs.
So How Much Does Private Adoption Cost?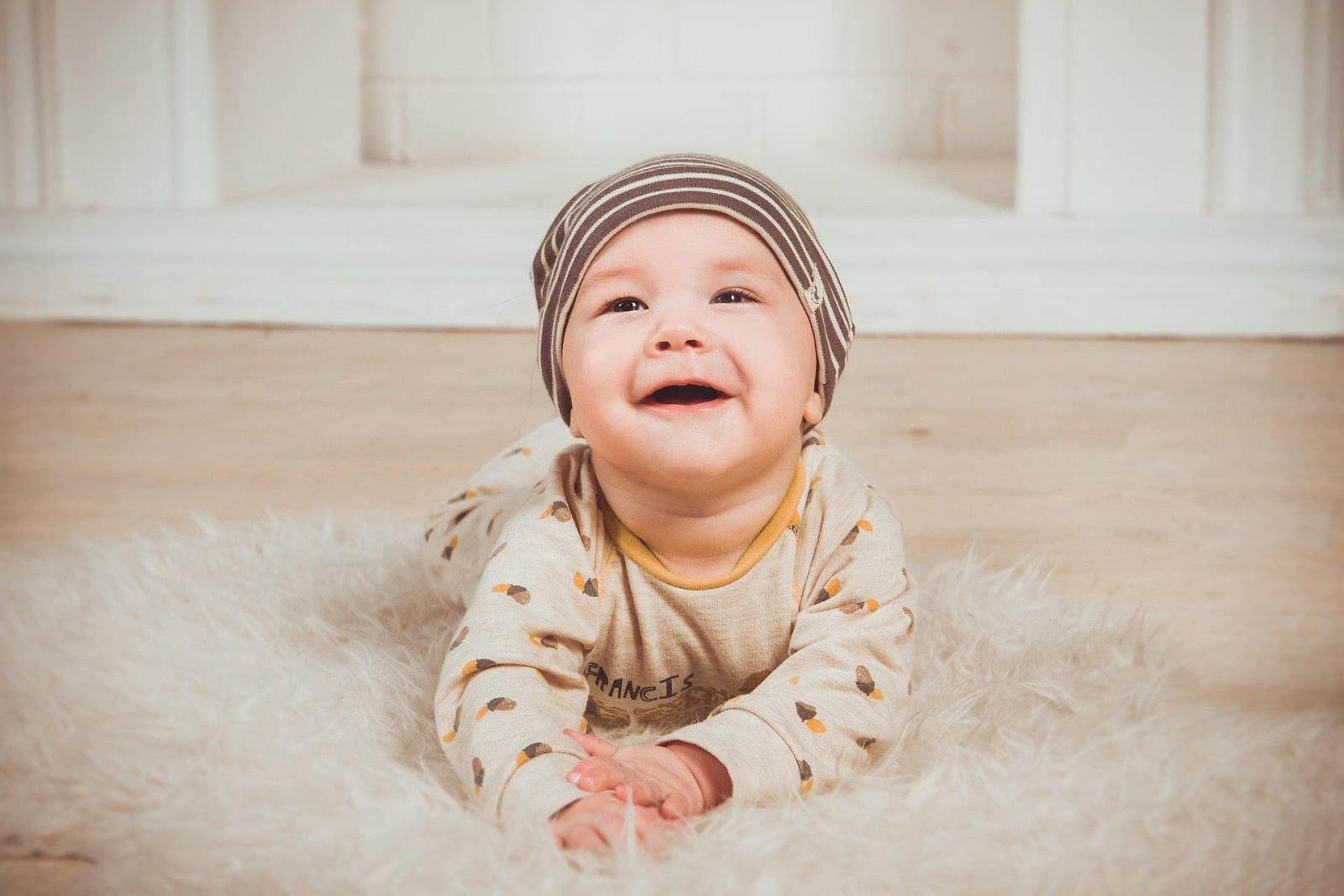 On average, private adoption can cost between $20,000 and $45,000.
The costs associated with private adoption involve legal fees to the adoption attorney, educational preparation for adoptive parents, fees to any other adoption professional mentioned above, adoption advertising, home study, medical bills and living expenses for the birth mother and travel costs if adopting from out of state.
Private Adoption Cost Conclusion
The amount of money to privately adopt will vary from case to case and depend on where you live. We believe there is a budget for all families hoping to adopt through private adoption.