What Is Private Adoption?
Private adoption is the process of adoption separate from a public adoption agency. Families instead work with an adoption attorney to facilitate the legal addition to their family when privately adopting, also referred to as independent adoption.
During private adoption, the birth mother and adoptive parents find each other without the use of an adoption agency and the fees associated with it. In these circumstances, the birth mother finds the adoptive parents through word of mouth, networking, or an adoption connect service. Once the two parties have found each other, an adoption attorney is needed to make the adoption official.
Differences Between Private Adoption and Public Adoption
Children adopted from public agencies are typically in the foster care system and their parents have already terminated their legal rights. Using public adoption agencies to adopt usually means the adoptive parents are looking for an older child to adopt, while private adoption deals mainly with infants.
Private Adoption Requirements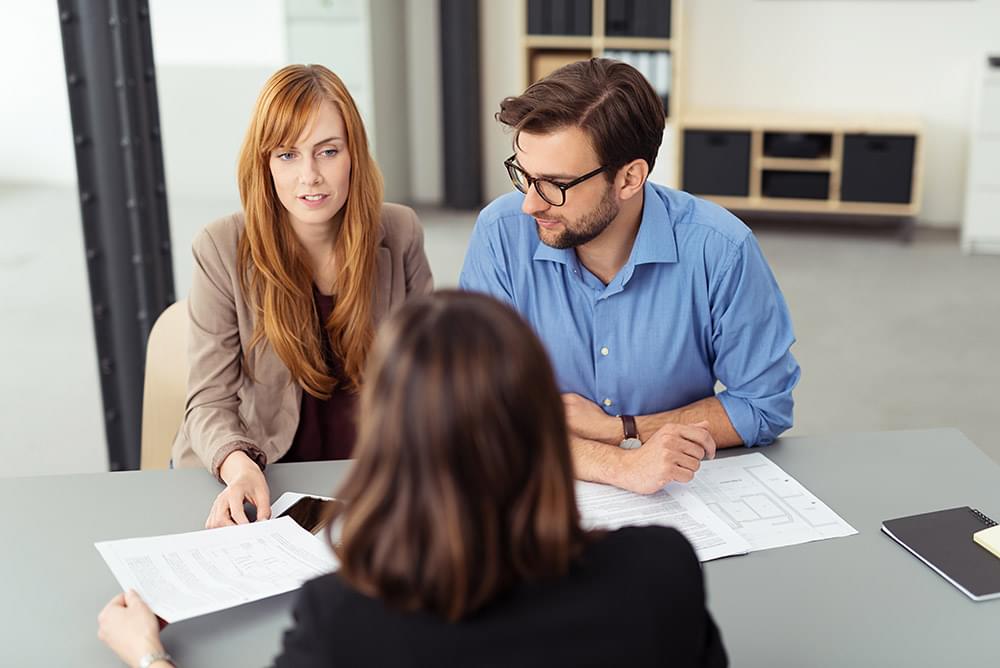 In a private adoption, a home study is required by the adoptive parents. In fact, every family in the U.S. who plans to adopt is required to complete a home study. The most common parts of completing home study are:
Informational Meeting
Training
Interviews
Home Visits
Background Checks & Documentation
When the home study is completed, an adoption attorney can facilitate the legal steps for the adoption to take place. The birth mother and father will legally give up their rights to the child, and the adoptive parents will officially take on the rights to the child.
How to Adopt a Baby Without an Adoption Agency
If a birth mother and adoptive family have not already been set up by a third party such as family or friends, they will need to use adoptive advertising to become visible to birth parents. Many hopeful adoptive parents will use adoption connect services, due to the fact they can create a profile for birth mothers to find out more information about them, browse photos, and market themselves on search engines as well as social media.
The advantage for birth mothers is that the hopeful adoptive families will have had extensive home and criminal background checks performed, and are already legally approved to adopt through a home study completion.
How Much Does Private Adoption Cost?
The cost to private adopt varies based on factors like traveling out of state, attorney's fees, medical expenses, birth mother's living expenses and more. While it's less expensive than using a public adoption agency, it can cost between $10,000 to $30,000+ to privately adopt.
No matter how you choose to adopt, there will advantages and disadvantages to the route chosen to get there. However, it will all be worth it in the end when your family is complete.