Private Adoption Challenges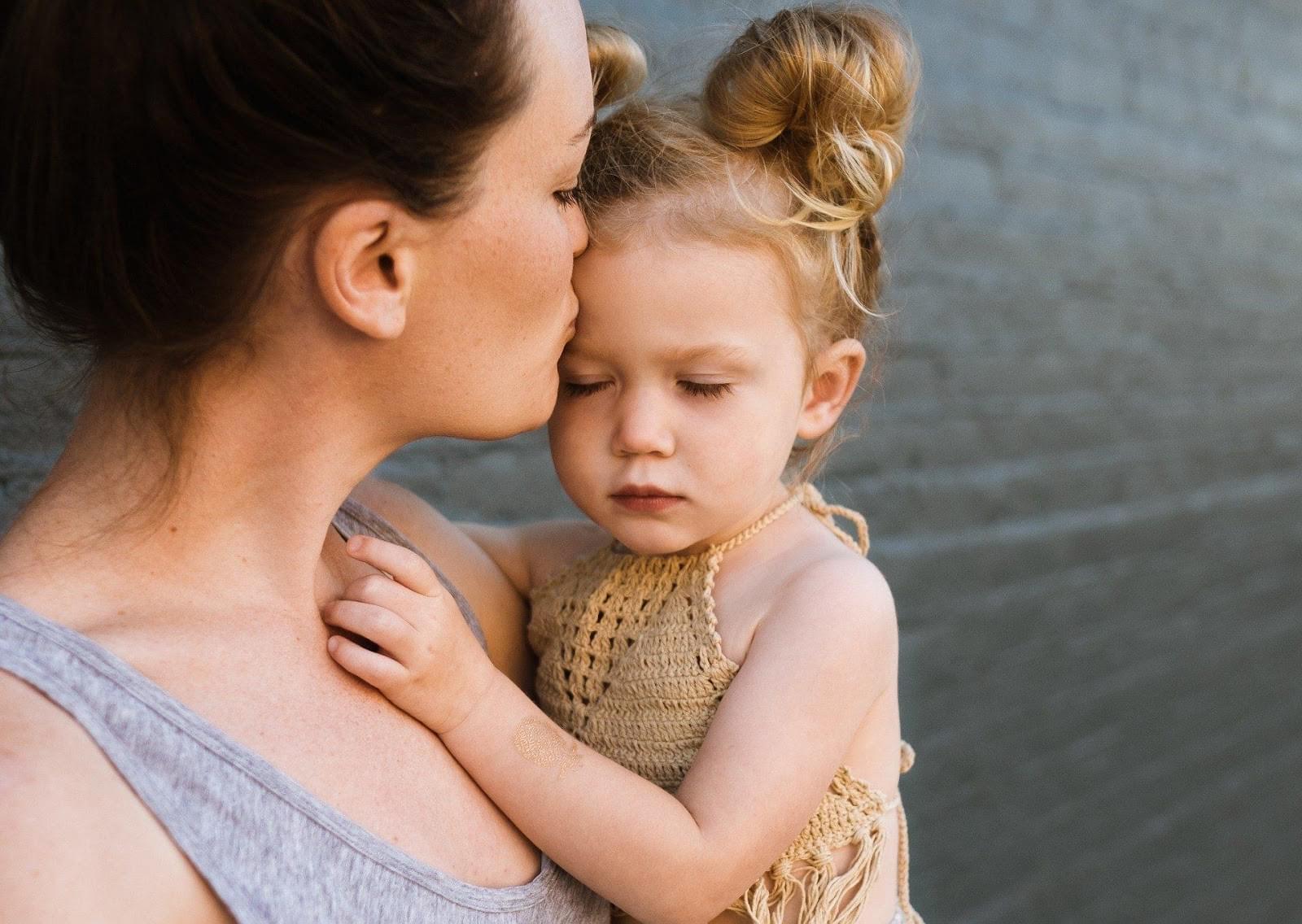 We know how worthwhile adoption can be, but we're not naïve to the unique challenges that come with adoption. Private adoption does not happen without difficulties for both birth parents and adoptive parents, but with proper education and use of adoption professionals, these obstacles can be overcome.
Private adoption involves the use of an adoption attorney to make it legal, with additional adoption professionals available to guide your family through the process. There is no agency involved, so the two parties must find each other through adoption advertising, networking, or word of mouth.
There are varying degrees of contact the birth mother will have with the adoptive parents, and that is chosen before the adoption becomes legal. Whether closed adoption, semi-open or open adoption is chosen, the following are some common challenges with private adoption.
Legal Challenges
One of the biggest legal challenges associated with private adoption are issues with the birth father and his lack of involvement in the adoption process. If the birth father has not relinquished his rights to the child, due to circumstances like being unaware of the child or unaware the child is being placed for adoption, he could try to gain custody once being made aware.
Emotional Challenges
Adoption can evoke emotional challenges for everyone involved - birth mothers, adoptive parents and the child. Birth mothers might get second thoughts on the adoption, children might grow up to question the identity of their biological parents, and adoptive parents might have a difficult time adjusting to parenthood through adoption. All these emotional challenges are common in private adoption.
Financial Challenges
Financial challenges are a big part of private adoption, considering it's typically more expensive than public adoption. The costs can add up, from legal fees to the adoption attorney, educational preparation for adoptive parents, fees to any other adoption professionals like facilitators, consultants or social workers, adoption advertising, home study, medical bills and living expenses for the birth mother, and travel costs if adopting from out of state.
Adoption Fraud Challenges
Adoption fraud is a growing concern in private adoption. Without the use of agency, adoptive parents aren't thoroughly screened to clear them of criminal history or abuse and birth mothers aren't fully vetted for adoption scams.